The Virginia Huguenot Society held their Fall 2019 meeting at the Tanglewood Ordinary in Maidens, VA on October 26th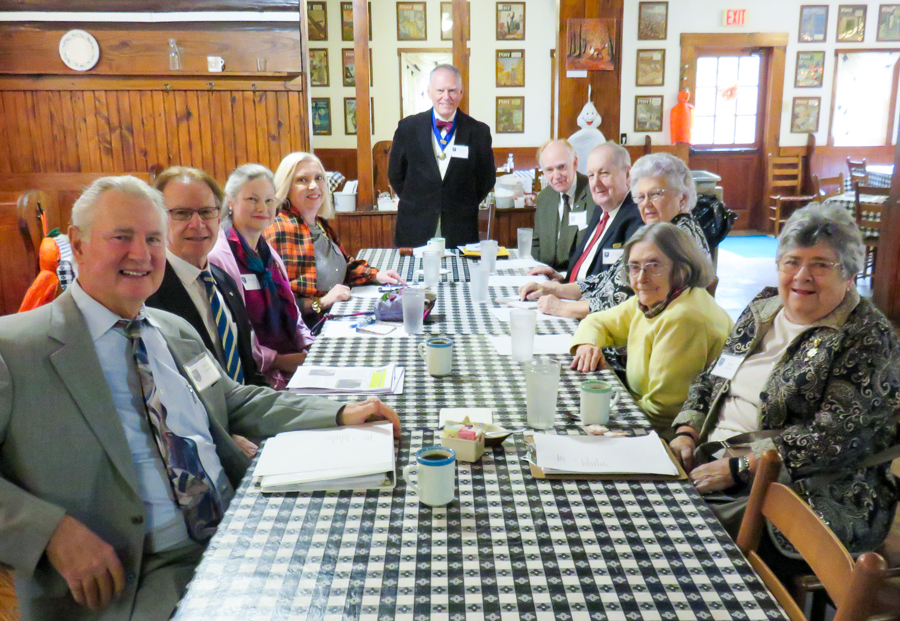 The Society Council meets - Gus Lewis, President, standing.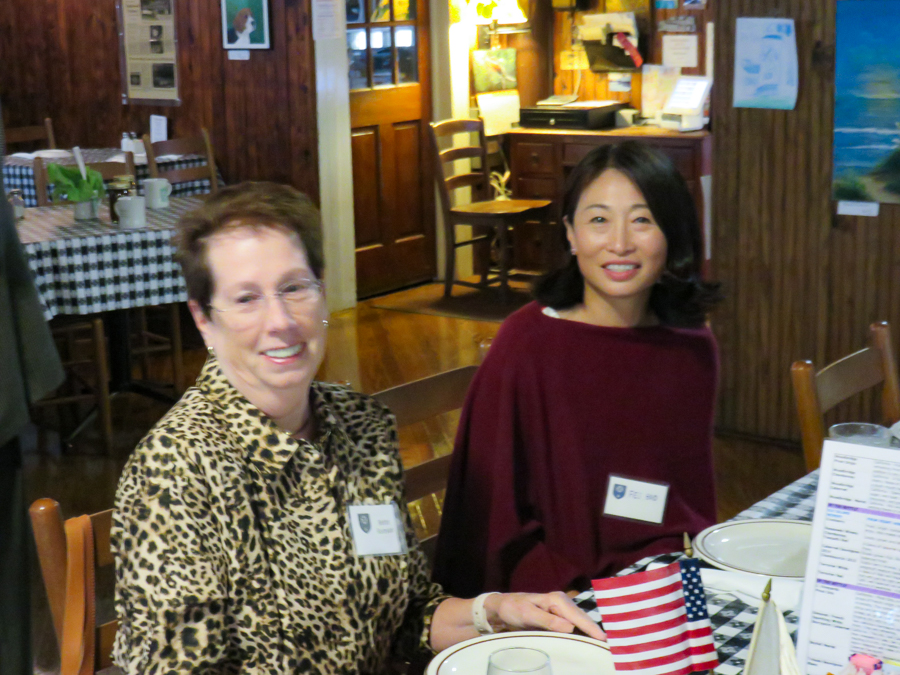 Two of our lovely guests, Bette and Fei.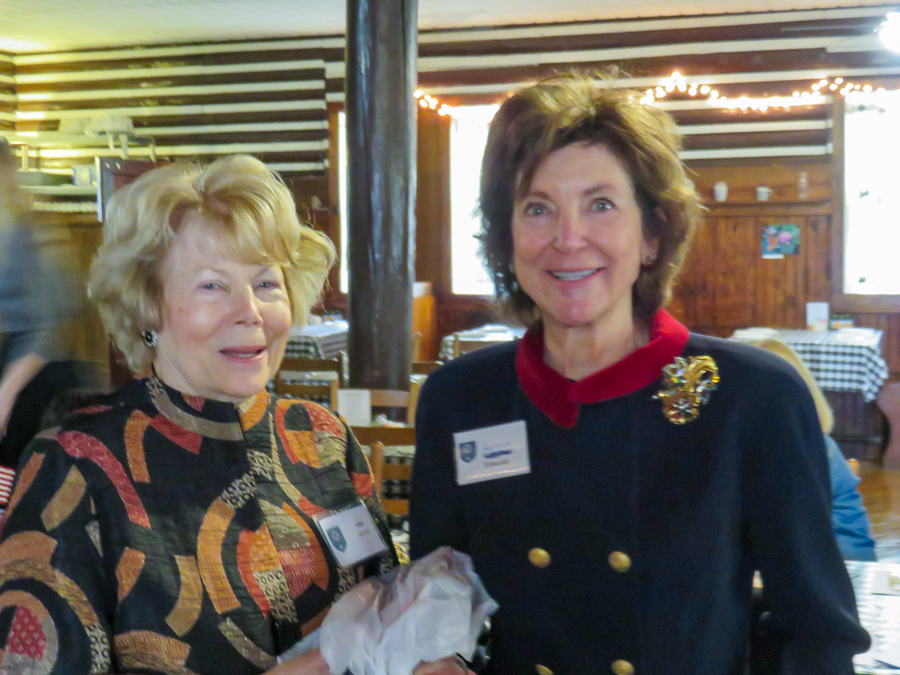 Ann and Kathryn enjoying the fellowship time.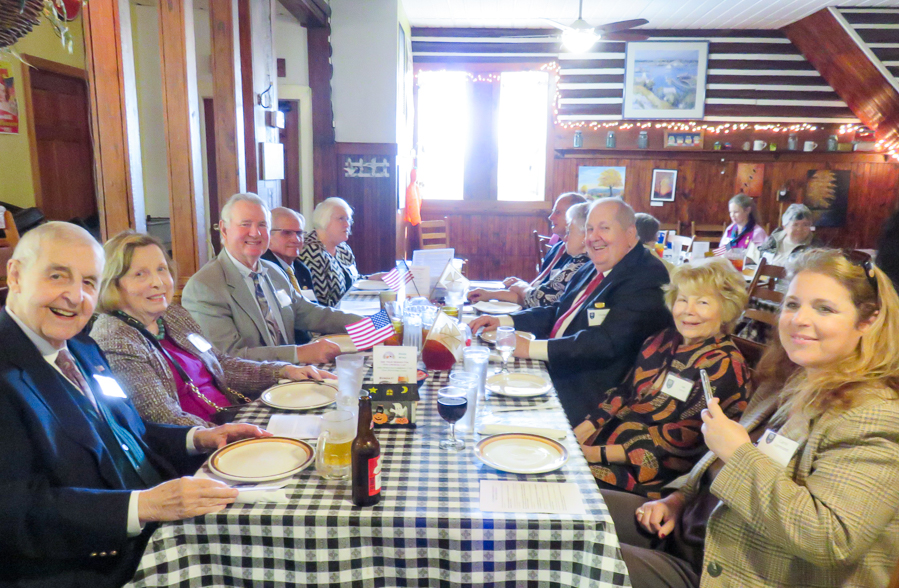 We are ready to eat - bring it on!!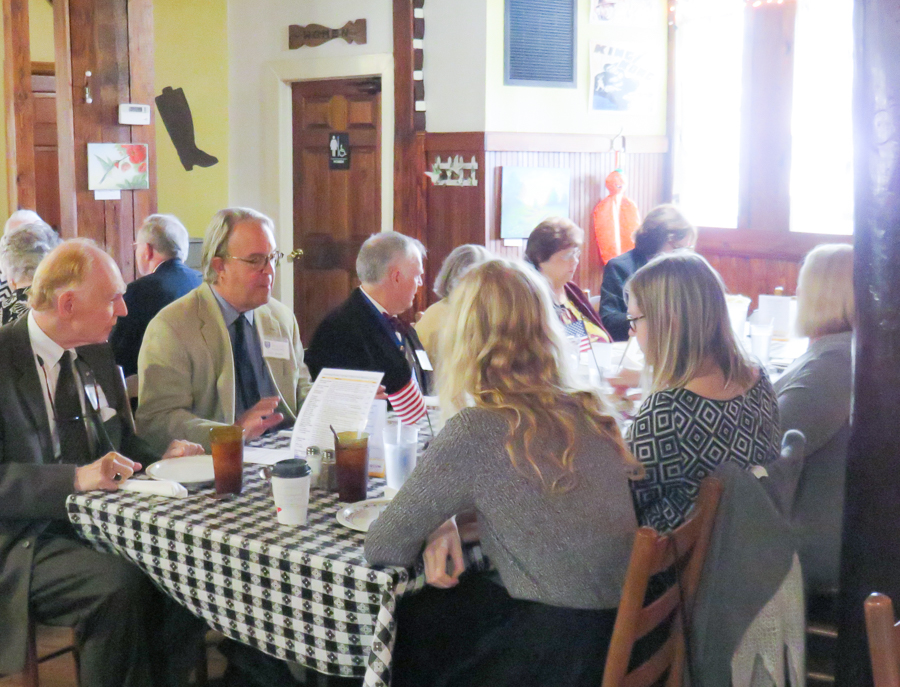 Members, guests, and our speaker enjoying the home style food at Tanglewood.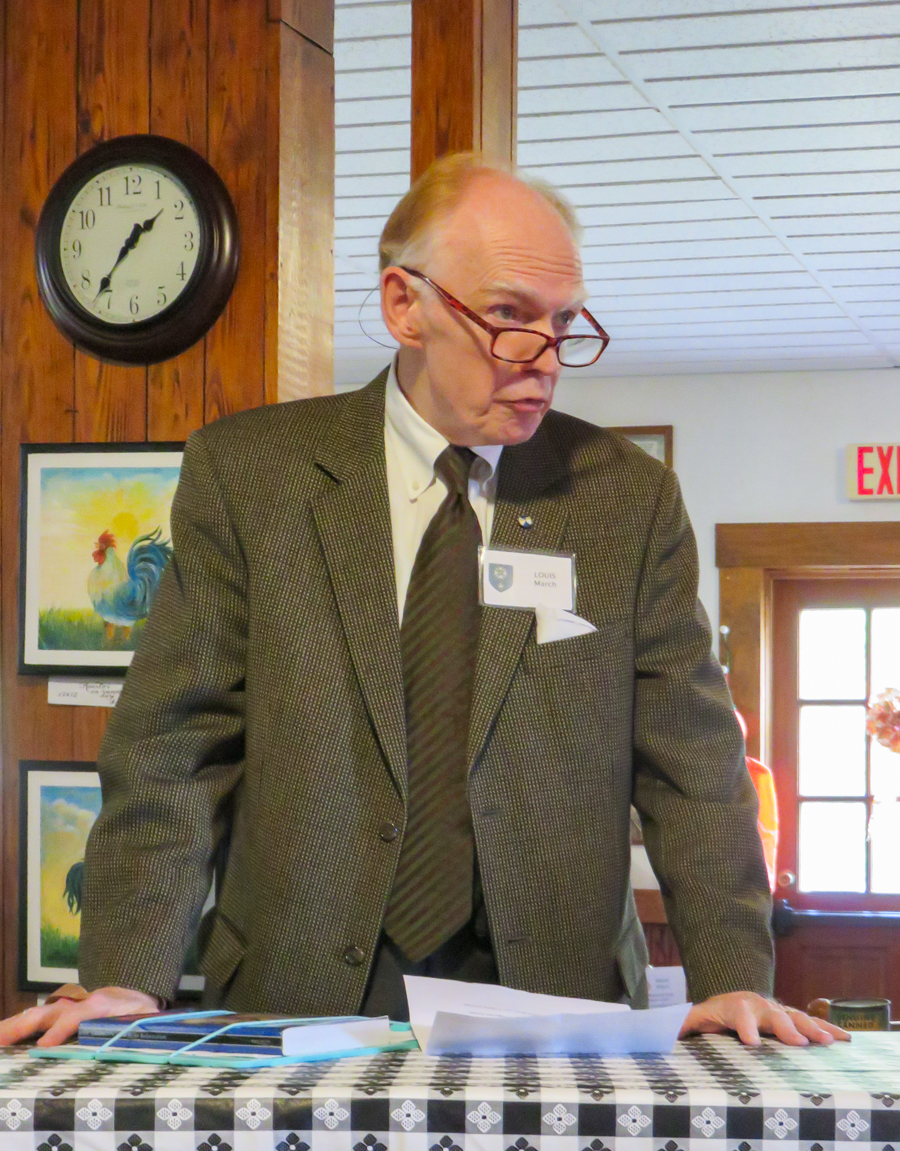 Louis introducing our speaker.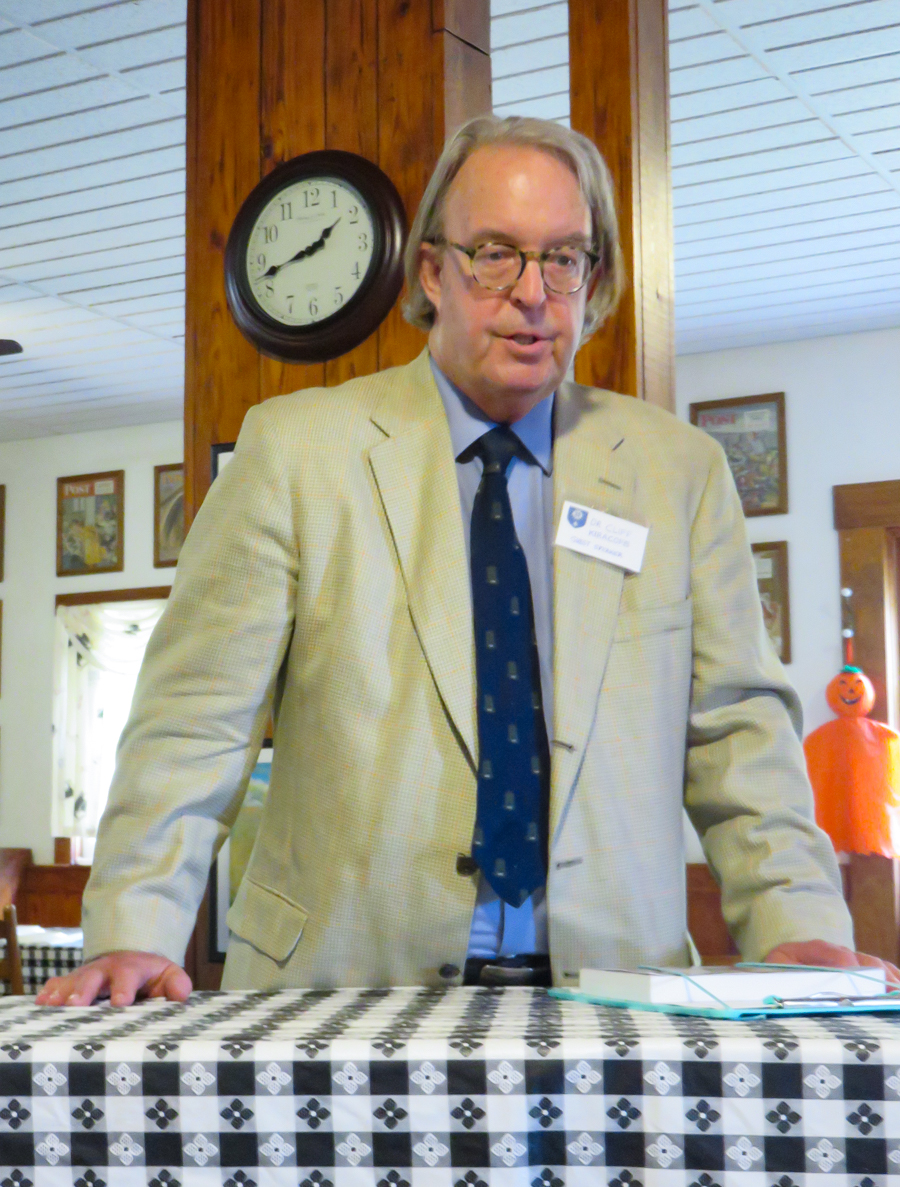 Our speaker Dr. Clifford Kiracofe. He gave an interesting talk on "The Swiss Reformation, Huguenots, & Virginia.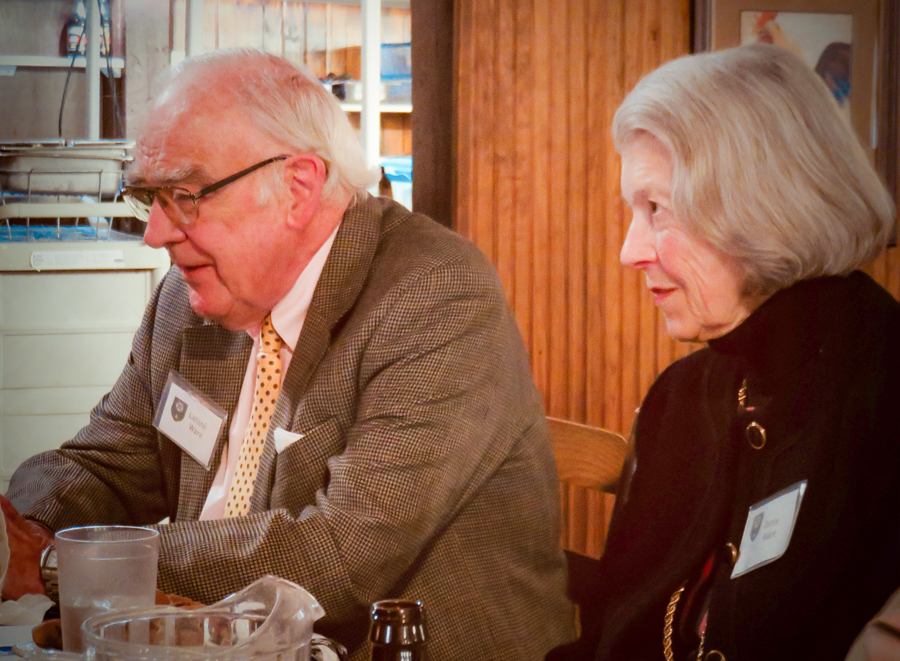 Latané and Betsy Ware attentively listening to Society discussions.